Happiness is : Creating Memories.
Passionate about designing one of a kind experiences and to personalise your special occasions, Khushii was founded with only one goal in mind.
"If you can dream it! We can design it!"
Khushii. A brand that is all about celebrations. Invitations, Fine Stationery, specialised Gift packaging, Gifts, all unique and personalised.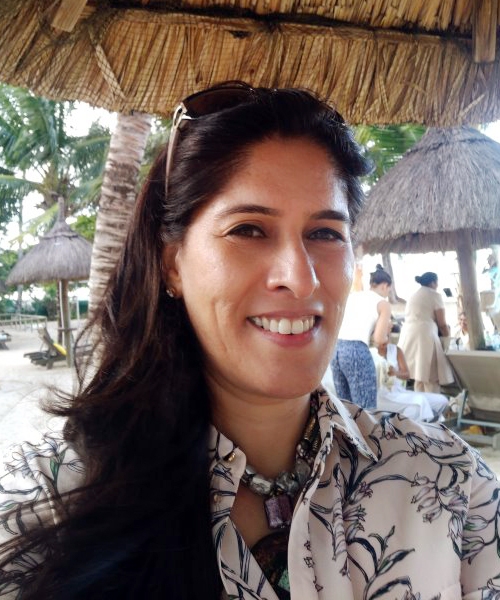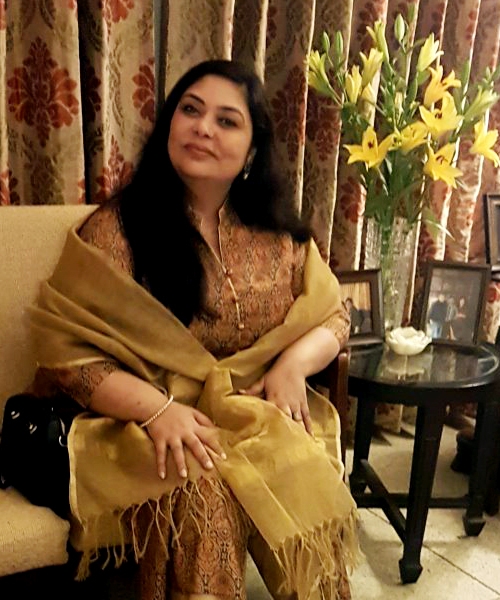 Rachna, an award winning graphic designer, is in the business for the last 30 years. Her motto is 'Happiness leads to beautiful destinations'. She believes one cannot search for happiness but create it, be it in one's everyday routine or celebrating ones time with their loved ones or simply savouring memories. So she created "Khushii" a one of a kind, niche paper boutique in 1990 as an addition to her existing design firm, Adventures
Preeti an interior designer with a sharp eye for detail, is compassionate and an optimist believing in originality and creativity. She captures the beauty of the everyday and turns them into magical moments that Khushii is now associated with. She's fierce in making Khushii stand apart from others.
Each Khushii design is tasteful and aesthetic with our team's unapologetic commitment to excellence.
Thus, Perfection!
After all…
Khushii is all about celebrations, invitations and a million memories!