Khushii means joy, and we are dedicated to bring joy to your home.
Synonymous with small-batch, hand-poured candles, each Khushii candle is hand-polished by master artisans to give them a perfect marble finish. Using ancestral techniques, tools and skill each of our candles' bring to life your living areas. Use them as perfect centerpieces, add charm to a corner or finesse to your dining table.
Here's an introduction to 'The Luxury Edit
Urli
Taking inspiration from the traditional Indian Urli : a decorative bowl to float flowers and candles, we designed this object d' art in the form of a Lotus motif. In Hinduism, the Lotus represents beauty & purity, exactly what our Urli stands for! Let this simple elegant Urli, light up your entrance with positivity.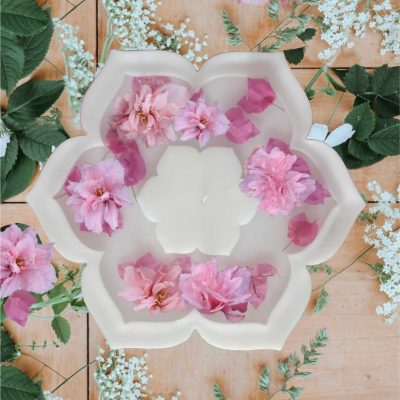 Jaali
A candle the spreads calm energy, relishing life's simple pleasures. The intricate lattice pattern adds romance to the marble facade of this collector's item. Each piece takes five days to hand-pour & polish. When lit the stunning visual looks like a piece of art. We recommend introducing the Jaali to any room for a delicate display of light.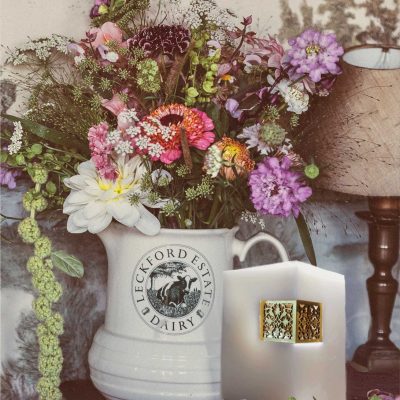 Nargis
A candle that helps you fall in love with moments. The glow of dancing light on the facade of this stunning design can mesmerise you for hours. Our artisans marble-polish the Nargis, so it looks amazing and adds charm to any setting.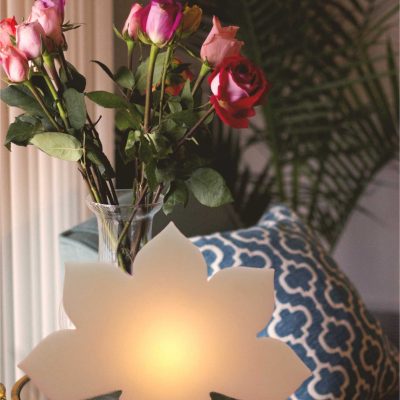 The Luxury Edit reminisces of traditional motifs, with modern styling and intricate detailing. But most of all, memorable experience spent around a Khushii candle.